Main Content
STEVE ACOBA
Chicagoland's Top Real Estate Expert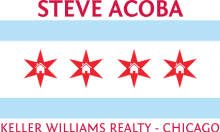 About

Keller Williams

Austin, Texas-based Keller Williams, the world's largest real estate technology franchise by agent count, has more than 1,100 offices and 200,000 associates. The franchise is also No. 1 in units and sales volume in the United States. kwx is the holding company of Keller Williams.

In 2020, Keller Williams initially began the formation of kwx. kwx is composed of Keller Williams, Keller Williams Worldwide and Keller Home Financial Services, consisting of Keller Mortgage, Keller Offers, Keller Covered, Keller Title and The Partnership Program.

Since 1983, the company has cultivated an agent-centric, technology-driven and education-based culture that rewards agents as stakeholders. For more information, Steve Acoba.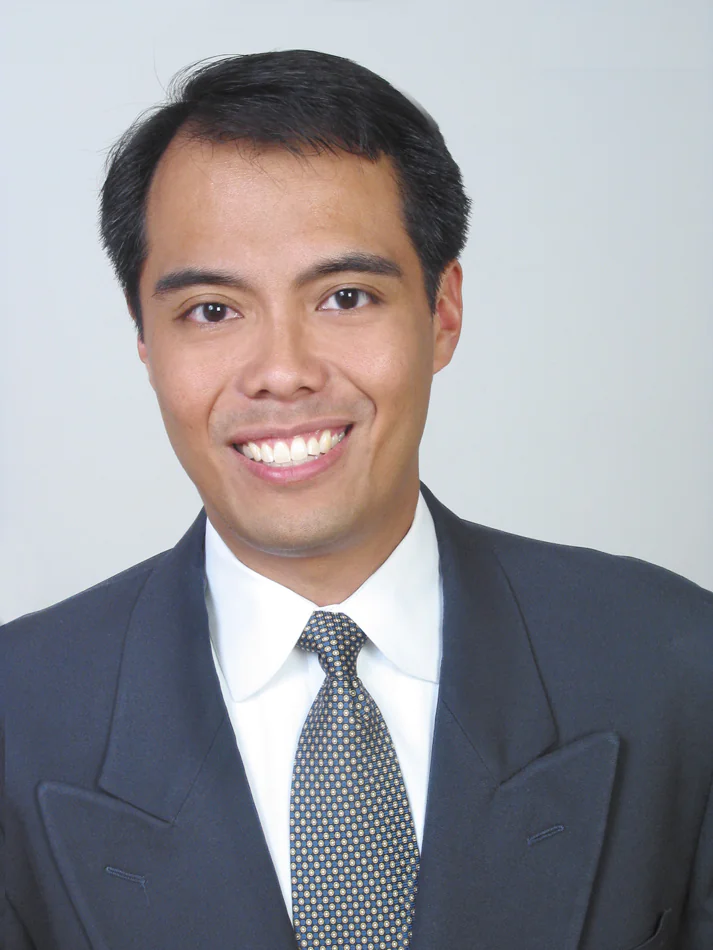 What Our Clients Say
"Every now and again, I do business with someone who is such a pleasure to work with that I wish I could just keep doing business with him, even though the transaction is complete. Steve is a great agent and I would use his services again and again and recommend him to anyone who is buying property in Chicago. We consider ourselves very lucky to have stumbled upon his services"
"As a first time home buyer, I had a lot to learn about the process. Steve was incredibly helpful in educating me and guiding me through every step. His patience, persistence, and professionalism were so appreciated and landed me my dream home! Steve always had my best interest in mind, and was simply the best to work with. His knowledge of the market and reputation locally were clear and I had 100% trust in him that we would find my (somewhat unrealistic!) wish list. Steve is awesome!!"
"Steve is the consummate professional! He is bright, knowledgeable, of the highest integrity, hard-working and a delight to work with."
"Steve is the best Realtor I have ever worked with and I have bought and sold many properties over the years. I would continue to work with Steve and follow him wherever he goes and highly recommend him to anyone selling property in Chicago. "
"Steve was amazing on all fronts. We thought he was nuts with the price he wanted to list at and then we got full asking price on the first showing. We have recommended him, and will continue to recommend him, to everyone we know who is considering selling. "
"Steve was efficient, professional, savvy, responsible, calm, kind and effective. He was consistently aware of and on top of every aspect of the sale/negotiation/legal. He was gracious with appointments. A perfect selling experience. Thank you Steve and Keller Williams!"
Latest News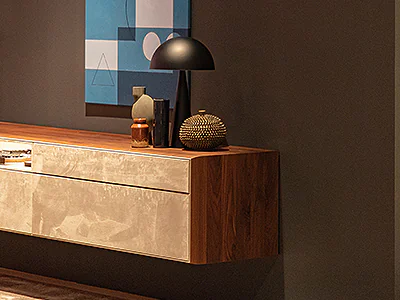 Jan 26, 2022
Tips for First-Time Homebuyers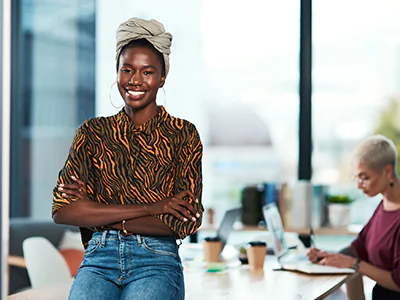 Jan 26, 2022
Signs that Now is the Time to Sell Your Home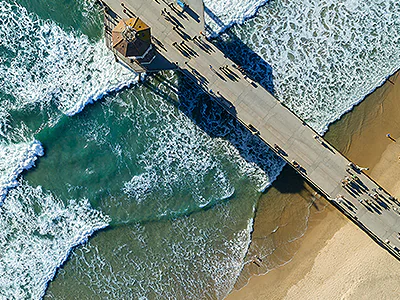 Jan 26, 2022
Remodeling Projects That Will Boost Your Home's Value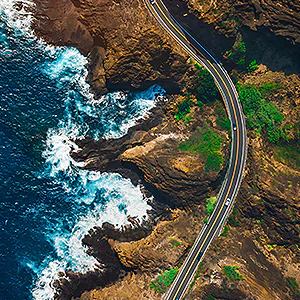 Jan 26, 2022
Remodeling Projects That Will Boost Your Home's Value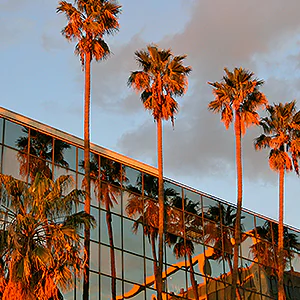 Jan 26, 2022
Remodeling Projects That Will Boost Your Home's Value